Complete and functional conference rooms
AV FURNITURE
PRESENTATION FURNITURE
CHARGING STATIONS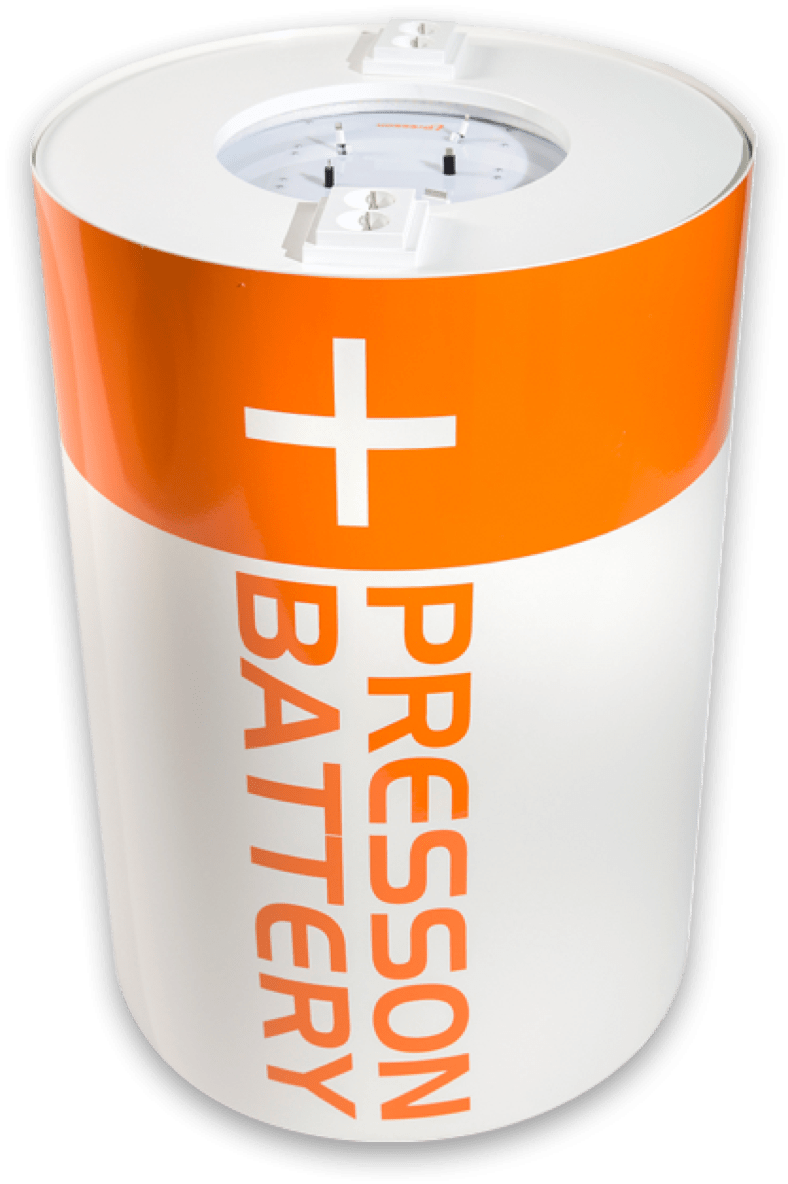 DISPLAY FURNITURE
TABLES
Choose simplicity
Say goodbye to impracticality and cluttered pieces of technology. Our patented Presson furniture and high-quality AV products will help you find a solution that will meet all your requirements for conference rooms, meeting rooms and training facilities. Choose simplicity in projects and usability!
Contact details
Weekdays
8.00-16.00
E-mail
sales(at)presson.fi
Phone
029 1707 606
Address
Juvantie 4, 02920 Espoo
Maintenance
8.00-16.00
service(at)presson.fi
029 1707 600
Contact us
Leave a message below, and we'll get back to you shortly!